Other pages in this guide
Use these tools to help you organize and cite your references:
CEE Library Research Guide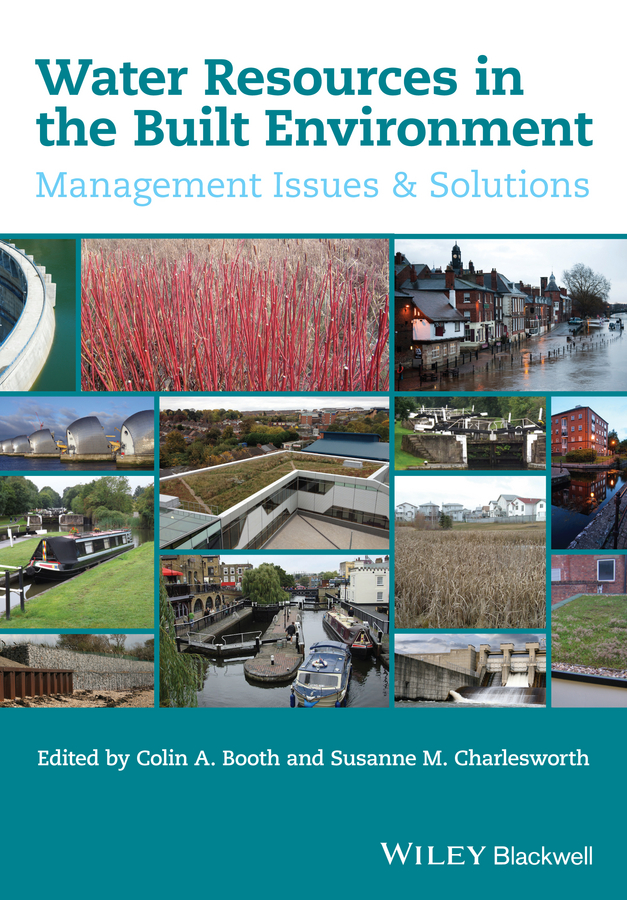 Water Resources in the Built Environment
Call Number: TC413.W375 2014
ISBN: 9780470670910
Publication Date: 2014
... develops an appreciation of the diverse, complex and current themes of the water resources debate across the built environment, urban development and management continuum.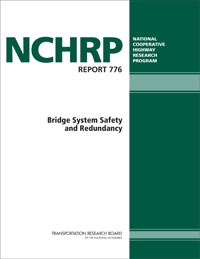 Bridge system safety and redundancy
Call Number: TE7.N275 no.776
ISBN: 9780309284080
Publication Date: 2014
This report develops a method to calibrate system factors that can be applied during the design and load capacity evaluation of highway bridges to account for bridge redundancy and system safety.
Reliability of Structures
Call Number: TA645.N64 2013
ISBN: 9780415675758
Publication Date: 2013 (2nd edition)
...enables both students and practising engineers to appreciate how to value and handle reliability as an important dimension of structural design.
Finding articles & research papers
Use these article databases to find citations to articles, conference papers or technical reports. Use the "Get this MIT - SFX" button to try to connect to the full text pdf if the full text is not available in the database.
Compendex/Inspec

Article citations in all ENGINEERING fields, plus physics, electronics, robotics, and related fields.

Web of Science

Article citations from research in ALL FIELDS. Includes CITATION TRACKING. Watch these videos to learn more:

Scopus

Competitor to Web of Science. Article citations from research in ALL FIELDS and cited reference searching.

American Society of Civil Engineers (ASCE) Civil Engineering Database

Articles, books, and other publications by the ASCE. 1970 - present.

Environmental Science Collection

Journal & conference articles, reports, books & government publications with comprehensive coverage of ENVIRONMENTAL & POLLUTION issues. 1981- present.

SciFinder

Comprehensive CHEMICAL information database. Covers scientific journals, patents, conference proceedings, and technical papers. 1907 - present.
Requires MIT identification.
Must register before using the first time at http://libraries.mit.edu/cas-reg


TRID

TRID combines the records from TRB's TRANSPORTATION Research Information Services (TRIS) and the OECD's Joint Transport Research Centre s International Transport Research Documentation (ITRD). TRID provides access to over 900,000 records of transportation research worldwide.

One Petro

Includes papers on PETROLEUM and from related societies like NACE, the Offshore Technology Conference (OTC) and the Society of Underwater Technology (SUT)
Use these links to books, theses and other related publications to get started. Search Barton, the MIT Libraries catalog, for a full list of books owned by the MIT Libraries. Or use MIT's WorldCat to search library catalogs worldwide and place requests to borrow items.
Knovel

Engineering & scientific e-books. Includes interactive tables & graphs.

CivilENGINEERINGnetBASE

Civil Engineering books

ASM Handbooks Online

The ASM Failure Analysis Database features over 1000 case histories along with authoritative handbook information on failure mechanisms and analysis methods. The ASM Failure Analysis Database enables you to find specific information to help you quickly solve your own failure analysis or materials performance issues.

Books24x7

eBooks on all aspects of engineering

Dissertations & Theses

1997-present: full text for most dissertations.
1861-present: selective full-text for dissertations prior to 1997. Indexing and abstracting of dissertations and theses.

DSpace at MIT

Contains research products of MIT faculty, including preprints, articles, tech reports, working papers, theses, conf. papers, images, datasets & more
Civil & Environmental Engineering Librarian